Campaign Issues
Law and Order
The Safety of my family is one of my primary concerns. Your family is as important to you as mine is to me, I am sure! Crime is increasing throughout New Mexico and our southern region is no exception. We need to focus on Law and Order and for appropriate actions to be taken when the law is broken. The law enforcement officers in New Mexico need to know that they have our support. After all, they are part of our communities and public servants as well. These men and women risk their lives to keep us safe every time that they put on the badge! We need fair and impartial men and women at all levels of law enforcement! Without our support in the government, we will find it more and more difficult to find and maintain quality staff at all levels.
Integrity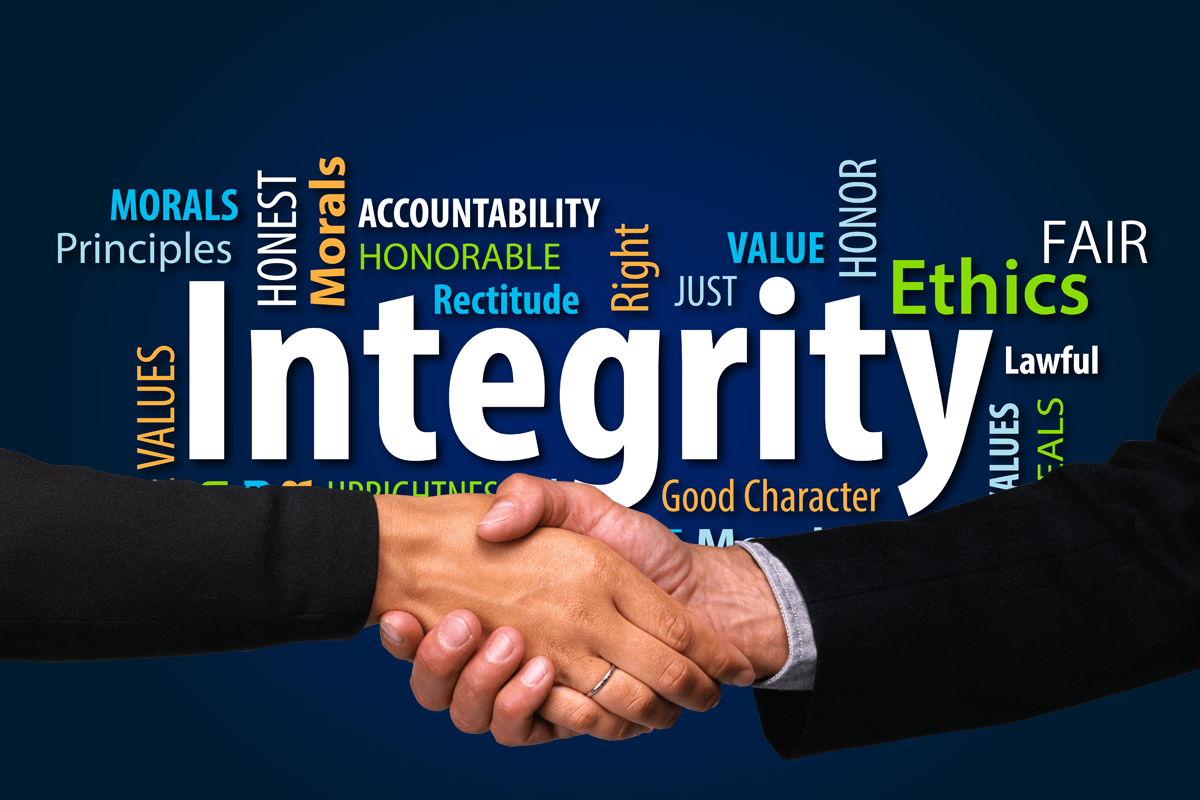 Fair and honest dealings are important to all New Mexicans! New Mexicans deserve transparency, there should never be backroom meetings that benefit our government officials. We as a state and country are tired of not being able to trust what we are told! The days of a deal done by a handshake are seemingly over! We turn on the news and hear about corruption every day. I will answer to you, but also to God, my friends, my family, and my own conscience as a servant of the people. Honesty and Integrity never went out of style, it just isn't being practiced as it should be by our government.
Family
New Mexico has a long tradition of conservative family values! Where have they gone? Family values were always a part of every culture that settled in this state, but loud voices are overshadowing the underlying values in our state. The cultures that were strong enough to survive this land, work the fields, tend the businesses, educate our children, and tend to the babies, are still here and thriving...they just need to be heard and respected by our public servants. I have lived my life based on conservative family values and my faith; this will not change.
Education
All of us know that our children are our future! We need to find a way to bring education up to the highest level possible in this state. It is unacceptable that we are last in the United States in Education! We have some wonderful educators in this state, I have worked alongside teachers and administrators who put in ridiculous hours trying to educate your children to the best of their abilities (myself included). I know the long hours that go into the education process. We need to treat these educators as the professionals that they are. Each student in our schools and every educator needs to be held to high expectations. Tests upon tests is not the answer. Our parents need to be able to give input into their child's education. The family values and education of our children need to stay in the hands of parents. There are different educational models and one does not fit all children. Our local districts are representing their community and if they are not performing, new members can be voted in, this does not happen at a state level with appointees from the Governor. Family and Local Control, variety in the educational models, trade schools, charter, private schools, and homeschool models should all be available to our students.
I support the NM House Republican Plan to transform New Mexico's Education System. You can find more information about the plan here.
Let us know what's important to you.
To help prevent spam, please answer this math question:
What is 4-3?